---
Enjoy Natural Healthy Delicious Clear Tasting Organic Wheat Grass Juice
---
Organic Wheat Grass Juice, a USDA Certified Organic wheatgrass juice with no added artificial chemicals, is the ideal natural health drink.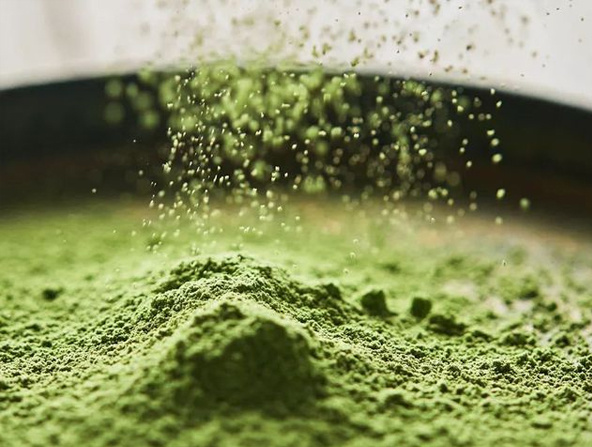 Organic Wheat Grass Juice is a nutritious green drink rich in chlorophyll, protein, vitamins and minerals, which are very important for the body. The organic wheatgrass juice has a strong aroma and does not contain additives and artificial chemicals, providing people with a pure natural taste and healthy enjoyment.
The production of Organic Wheat Grass Juice is very strict and requires a series of strict standard production processes, including planting, water spraying, extraction, freezing, pot filling, disinfection and other steps. These steps have high operating standards to ensure product quality and preserve the nutritional content of the product.
Organic Wheat Grass Juice is a healthy drink that is not only delicious, but also packed with nutrients. It is very suitable for those who desire natural and healthy, can help them maintain a healthy lifestyle, and provide pure natural healthy energy.
Organic Wheat Grass Juice