---
Where does the main nutritional value of young organic barley grass powder come from
---
Barley grass is one of nature's most nutrient-dense foods and has been used medicinally and healing since ancient times. Young organic barley grass powder is one of the best ways to consume this natural food because its nutritional properties are concentrated and the easiest way for the body to digest, absorb and utilize its nutrients.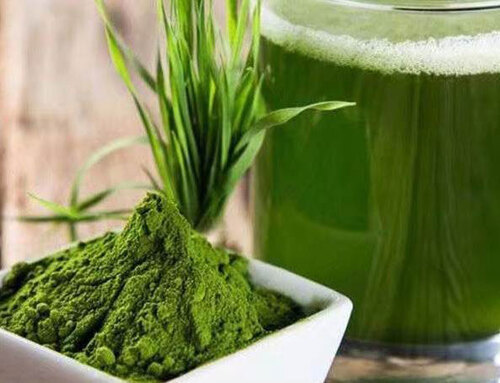 Barley Grass Juice Powder is rich in vitamins A, C, B and the minerals iron, calcium, potassium, magnesium and phosphorus. It is also high in absorbable protein and rich in 20 amino acids, including 8 essential amino acids that the body cannot produce. Young organic barley grass powder contains a variety of enzymes: fatty acid oxidase, cytochrome oxidase, peroxidase), catalase and transhydrogenase, which contribute to the smooth decomposition of body fat, thereby balancing body weight. Barley Grass Juice is also one of the top five heavy metal detox ingredients. the Young organic barley grass powder helps the lymphatic system circulate by nourishing and oxygenating the vascular system and healing and soothing the mucous membranes.
Young organic barley grass powder is the young grass that grows from barley seeds and is harvested just before the grass produces grain, when its concentration of chlorophyll, protein and vitamins is at its peak. Therefore, barley grass powder is gluten-free and can be mixed with water, fruit juice, coconut water, heavy metal detox smoothie, etc.
customized young organic barley grass powder price(s) china,china young organic barley grass powder Wholesale Price,Cheap young organic barley grass powder supplier(s) china